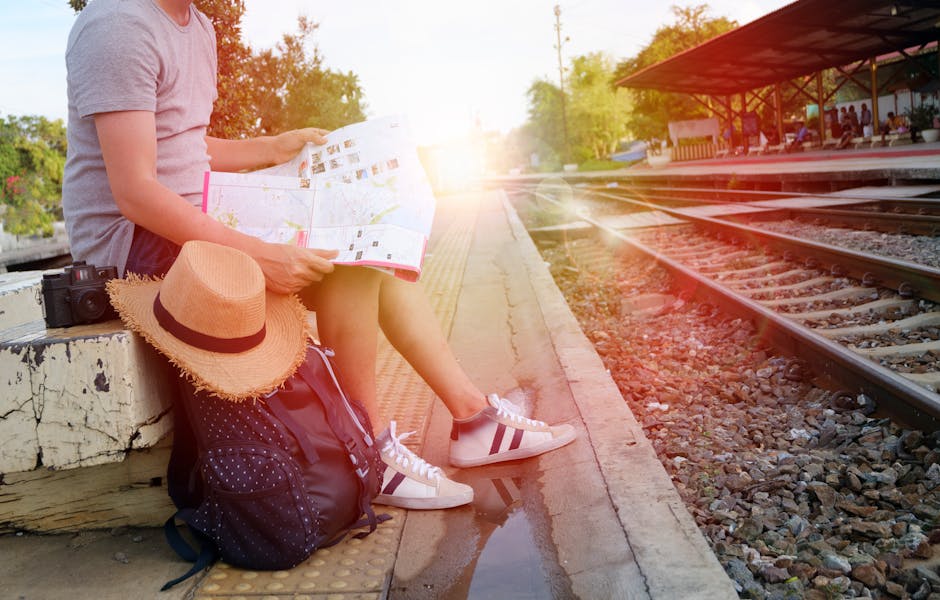 Basic Safety Tips for Any Traveler
Enjoying new places and broadening your horizons is the whole point of traveling. What if your worries prevent you from relaxing and having fun with your adventures? What if your apprehensions stop you from chilling and enjoying your new experiences? What if your doubts keep you from breathing easy and having fun? Every journey has its own set of anxieties, and as they say, prevention is better than cure rings especially if you're traveling to explore.
These practical safety tips can save you from glitches and help you focus on having a blast: These tips that can help keep glitches at bay and concentrate on having a fantastic time: The following tips will help you avoid glitches and focus on having a great time:
1. Do your homework.
First off, research about your destination. The more you know about its culture, laws, etiquette and so on, the safer you'll be.
2. Blend in with everyone.
After doing your research, you can visit a new place as if you were one of the locals. You'll become more vulnerable to con artists if you go around with your huge backpack, cameras and unsure look on your face.
3. Don't flaunt your wealth.
Avoid showing cash or expensive gear when you're in public as this can attract scammers and pickpockets. Have a pretend wallet with some cash in it so if you are mugged, you can give it away.
4. Keep safe in transport.
Avoid air travel complications by constantly checking updates on your flight (moved, canceled, etc.). Go only with trusted bus companies. If using a local taxi, set the fare before departing in case the vehicle doesn't have a meter, and don't forget to carry a map.
5. Secure your belongings.
Don't carry too much stuff and invest in a good lock for your luggage. Avoid bags that look too inviting.
6. Purchase travel insurance.
Remember, insurance will cover not only unexpected injuries and trips to the hospital, but also theft or loss of personal belongings.
7. Be ready with emergency info at all times.
This must include contact numbers for the local police, ambulance, etc., and also contact information for your country's embassy.
8. Plan for your finances.
If you're thinking of using your debit and credit cards while you're abroad, your bank should be notified in advance so your accounts don't get flagged for unanticipated overseas transactions. Find out beforehand where you can safely and conveniently exchange money into local currency. Be sure to always have some cash with you wherever you go.
9. Plan for your health.
Make sure you have OTC essentials – motion sickness pills, hyperacidity pills, analgesics, etc. – in constant supply. See your doctor and get any necessary vaccines before traveling. Fill all needed prescription fills with extras (you can never tell).
10. Know local words for emergency situations.
Lastly, study local terms for basic emergency phrases like "I'm not feeling well" or "I need to report an incident to the police."
Lessons Learned from Years with Travel